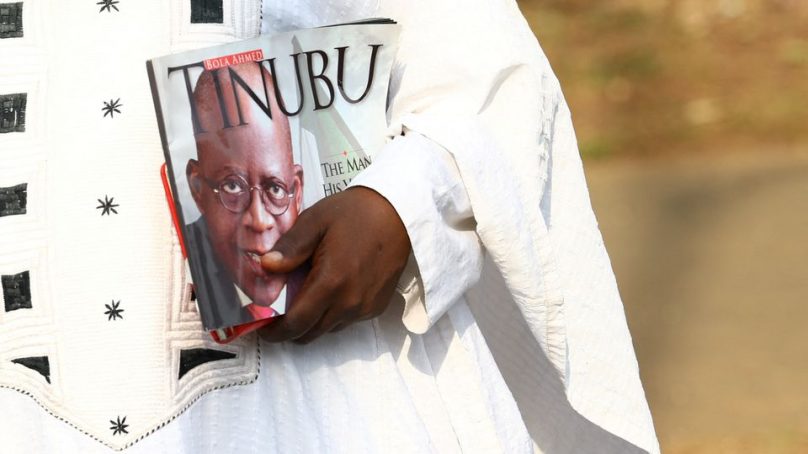 Nigeria's election tribunal will on Monday start hearing opposition petitions challenging president-elect Bola Tinubu's victory in the disputed February presidential vote, court records showed on Friday.
Tinubu, from the ruling All Progressives Congress party, defeated his closest rivals Atiku Abubakar of the People's Democratic Party and Labour Party's Peter Obi, who alleged fraud and have launched a court challenge.
There have been numerous legal challenges to the outcome of previous Nigerian presidential elections but none has ever succeeded.
The hearing will be before Court of Appeal judges, who constitute the tribunal. Under Nigeria's electoral laws, the first day of hearing will see candidates' lawyers agree on the witnesses and evidence to be used during the proceedings.
Atiku and Obi want the tribunal to invalidate Tinubu's victory, arguing the vote was fraught with irregularities, among other criticisms. Tinubu, who is set to be sworn in on May 29, says he won fairly and wants the petitions dismissed.
Obi campaigned as an outsider, galvanised young and first-time voters and had appeared to throw the contest wide open, raising some voters' hopes for change after years of hardship and widespread insecurity under outgoing President Muhammadu Buhari, 80, a former army general.
But Obi came third behind Tinubu and Atiku, both of whom had powerful political machines and decades of networking behind them.