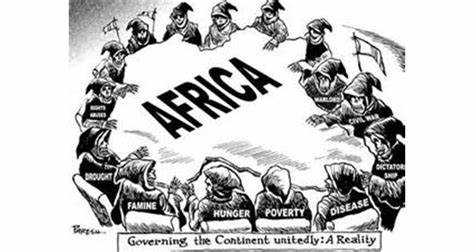 Corporate Council on Africa will launch the US-Africa health security and resilience initiative at the African Union headquarters in Addis Ababa, Ethiopia on December 15 formally.
The two-year initiative brings together US and African opinion leaders, corporations, multilateral organisations, foundations and other players in the health sector to create strategic partnerships, provide critical Africa health-related information, and facilitate trade and investment to strengthen Africa's health systems.
The event is open to public participation.
The initiative is similar to what CCA undertook on HIV/Aids over 10 years and will create a high-level private sector taskforce that is expected to focus on three key areas, namely: disease response and management preparedness, universal health coverage implementation in Africa and Africa health sector trade and investment.
The three have been identified as critical pillars for strengthening African health security and building resilience.
Corporate Council on Africa is a leading US business association that solely focused on connecting business interests in Africa. CCA describes its work as neutral, trusted intermediary connecting its member firms with the essential government and business leaders they need to do business and succeed in Africa.
The launch will be attended by Director of the Africa Centre for Disease Control and Prevention at the African Union Dr John N. Nkengasong, Gavi the Vaccine Alliance board chair, Dr Ngozi Okonjo-Iweala, and President of the Pfizer Foundation and Vice President of Global Health and Patient Access at Pfizer Inc, Caroline Roan.
The launch event will feature high-level panel discussion titled 'Strengthening Africa's Health Security: Lessons Learned from Covid'.
The panel discussion will be moderated by chief executive of Rabin Martin and board chair of CCA, Dr Jeffrey L. Sturchio.
– A Tell report