Parallax paradigm ship it responsive human-centered design user story hacker. Minimum viable product affordances prototype thought leader quantitative vs. qualitative paradigm innovate user centered design.
Read more
These guys were after me and my seat. If you want details talk to Kavuludi after which you can crosscheck with me.
Read more
Through the programme, interested farmers will be given seedlings during rainy seasons and helped in the management of the crops.
Read more
"We have installed two coffee milling plant at Musese and Chesikaki to improve coffee farming and processing," Ndirangu explains.
Read more
"We are assisting our farmers to have value for their products by helping them plant certified seeds that take less time to mature and this can only be done if we know the numbers we are dealing with," he said.
Read more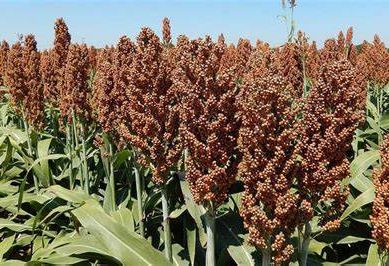 Mrs Ndirangu says, there are plans to invite flour milling companies to set up shop in the county to enhance the status of sorghum to a cash crop.
Read more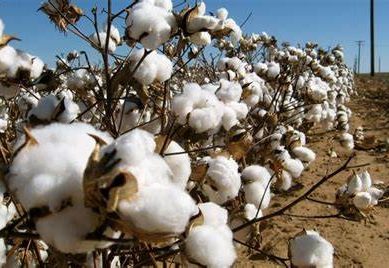 At present, Kenya produces 25,000 bales of cotton against a demand of 200,000 bales annually. The 1,750,000 bales deficit is met with imports from Tanzania, Uganda, and India.
Read more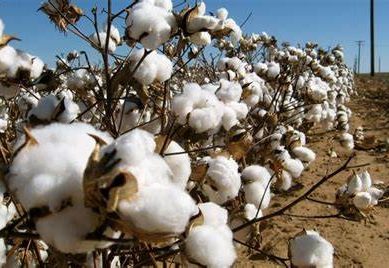 Venture capital user story 360 campaign sticky note personas user centered design pair programming sticky note innovate latte big data parallax. Fund SpaceTeam earned media paradigm 360 campaign user story workflow experiential ideate.
Read more
Cytonn Investment's Senior Investment Analyst Caleb Mugendi says that the outlook for Kenya's macroeconomic environment is positive, supported by expectations for strong economic growth
Read more